Okinawa's ocean is calling!
New experiences await you through our exclusive special activities.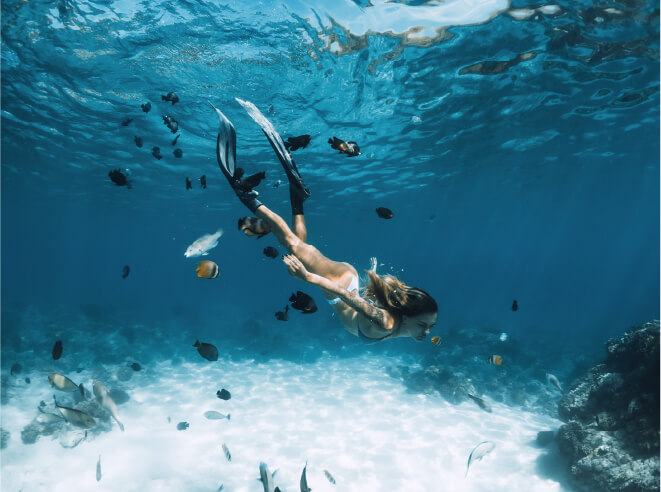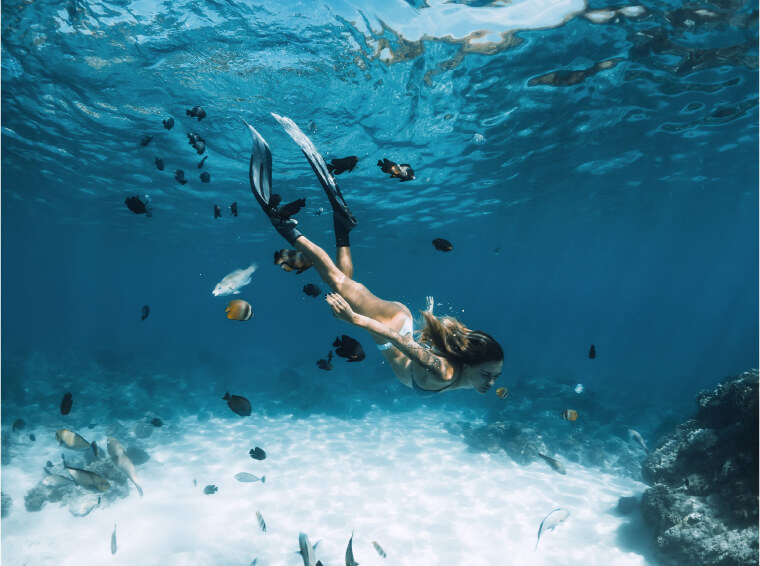 Snorkeling
Step into an enchanted underwater world.
Encounter colorful fish and other sea creatures
in Okinawa's subtropical seas.
At MIHANA,
we offer activity rentals
such as snorkeling gear, fins, water shoes, etc.
(Guests with reservations are given priority.)
Beach Picnic
Under a vast sky, with a magnificent view of the sea
How about a leisurely breakfast, or some relaxing moments at sunset on the beach?
Cafe & Dining UNA offers picnic essentials,
including picnic blankets and takeaway breakfasts.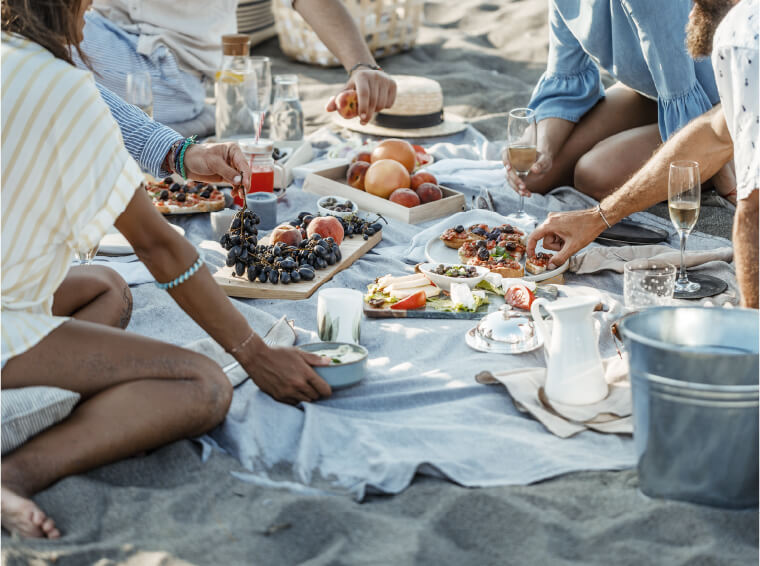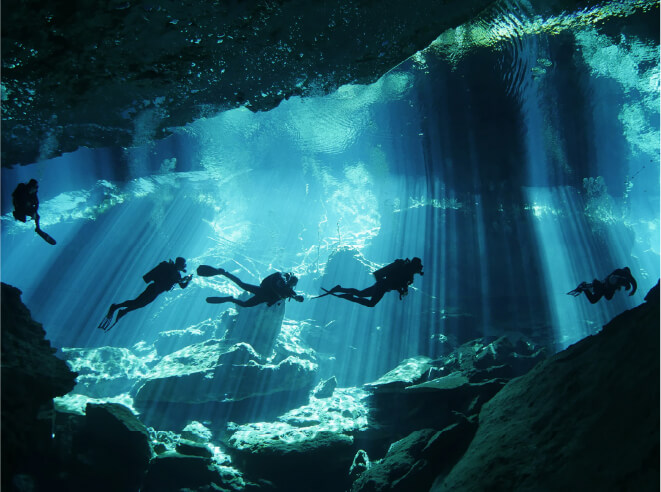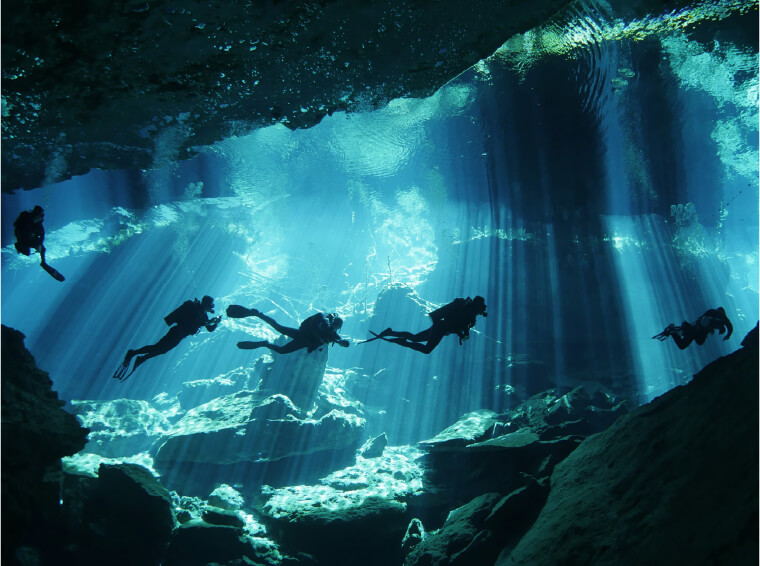 Diving
Dive into a sea paradise like you've never known.
Working closely with Nurumushi Marine Service,
we offer opportunities
to enjoy activities like diving
and stand-up paddle boarding (SUP) tours.
Contact us for details.
Book a diving tour via MIHANA,
and receive 10 photos!
BBQ
Satisfy mind
and body on the airy deck
All accommodations come with a private deck,
perfect for enjoying an open-air barbeque.
We offer meal packages with Okinawa's special Agu brand pork
and other local ingredients.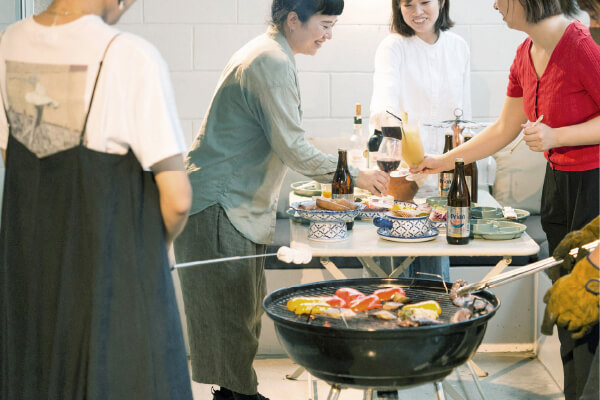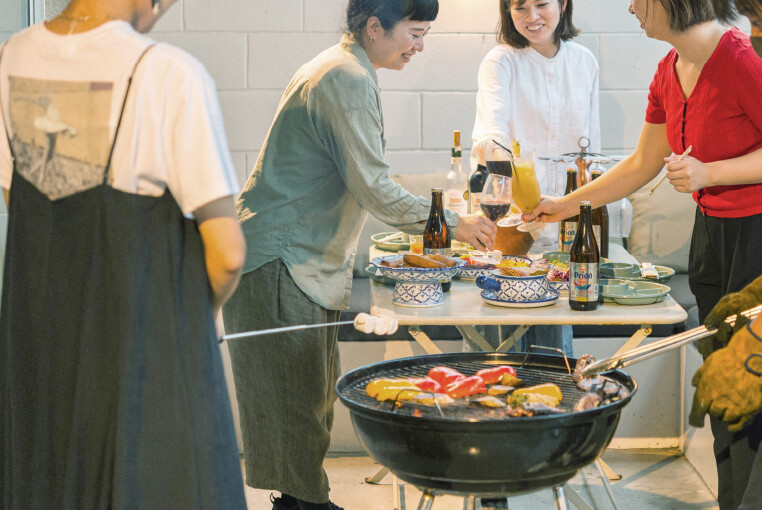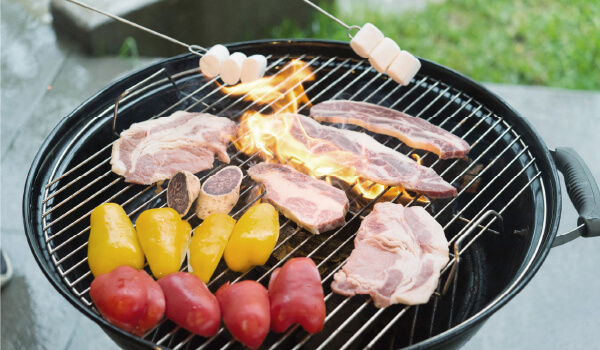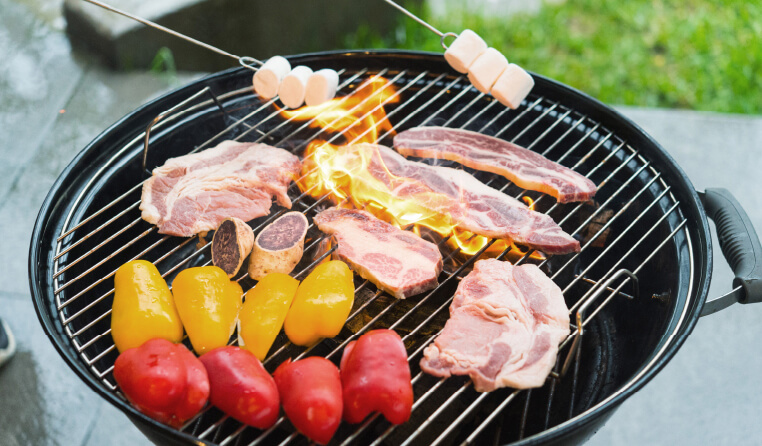 Book now via telephone or email.